Regular price
Rs. 1,299.00
Sale price
Rs. 699.00
Unit price
per
Sale
Sold out
Organic Grey Reverse Shampoo Bar
High quality and 100% brand new!

With the brand-new Hair Darkening Shampoo Bar, hair products that can instantly restore your natural hair color, turning grey hair into a vibrant dark color and giving yourself a youthful look and sensation.
While conditioning with 100% organic herbs that are non-toxic and chemical-free, it naturally repairs pigment cells. Safer in comparison to any conventional shampoo while giving you glossy, vibrant hair.
The major component of Polygonum has the power to reactivate Melanocytes, which are pigment-producing cells in hair follicles. This boosts blood flow to the scalps, stimulates hair development, and results in better hair growth, hair care & hair style in just a few weeks!
FEATURES
RESTORES NATURAL HAIR COLOR
Apply as you would a regular shampoo bar and watch as your white or grey hair returns to its youthful, vibrant black color. Increases hair growth and stops hair loss, hair removal effectively stops hair loss by enhancing scalp blood flow, triggering the development of new hair follicles, and connecting the roots of the hair to the scalp within two weeks while moisturizing and repairing hair damage.
Improve scalp itchiness and anti-dandruff problems.
Repair and Moisturize Damaged Hair.

It includes priceless herbs like fallopian multiflora, which helps Melanocytes, the cells that produce the pigment in hair, to become active again, and ginger, which naturally fights infection and inflammation to maintain the scalp healthy or also work as hair conditioner  100% natural and secure.
𝗧𝗵𝗶𝘀 𝗢𝗿𝗴𝗮𝗻𝗶𝗰 𝗗𝗮𝗿𝗸𝗲𝗻𝗶𝗻𝗴 𝗦𝗵𝗮𝗺𝗽𝗼𝗼 𝗕𝗮𝗿 𝘁𝗮𝗿𝗴𝗲𝘁𝘀 𝗮𝗻𝗱 𝗿𝗲𝘀𝗼𝗹𝘃𝗲𝘀 𝘁𝗵𝗲 𝗽𝗿𝗼𝗯𝗹𝗲𝗺 𝗳𝗿𝗼𝗺 𝘁𝗵𝗲 𝗿𝗼𝗼𝘁 𝗯𝘆 𝗽𝗿𝗼𝘃𝗶𝗱𝗶𝗻𝗴 𝗺𝗮𝘀𝘀𝗶𝘃𝗲 𝗸𝗲𝗿𝗮𝘁𝗶𝗻 𝘁𝗼 𝗻𝗼𝘂𝗿𝗶𝘀𝗵 𝗱𝗮𝗺𝗮𝗴𝗲𝗱 𝗵𝗮𝗶𝗿 𝗳𝗼𝗹𝗹𝗶𝗰𝗹𝗲𝘀.
YOUR SECRET GRAY HAIR
REVERSAL WEAPON
How many gray hairs can you find on your head and beard? Are they getting more noticeable in the mirror? It's time to return every single one to its original, vibrant color.
You don't need hair dye or expensive treatments. In fact, dyes will just coat your hair with color - a temporary, damaging solution.
You can take your hair back to its original color with a science backed solution that stimulates pigment cells deep in your roots.
The Gray Reverse Shampoo Bar turns gray back to color with a targeted formula that boosts melanin production in your follicles, restoring natural pigmentation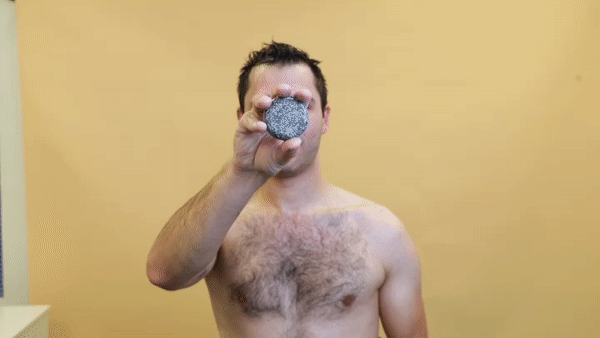 GET BREAKTHROUGH RESULTS IN JUST A FEW WEEKS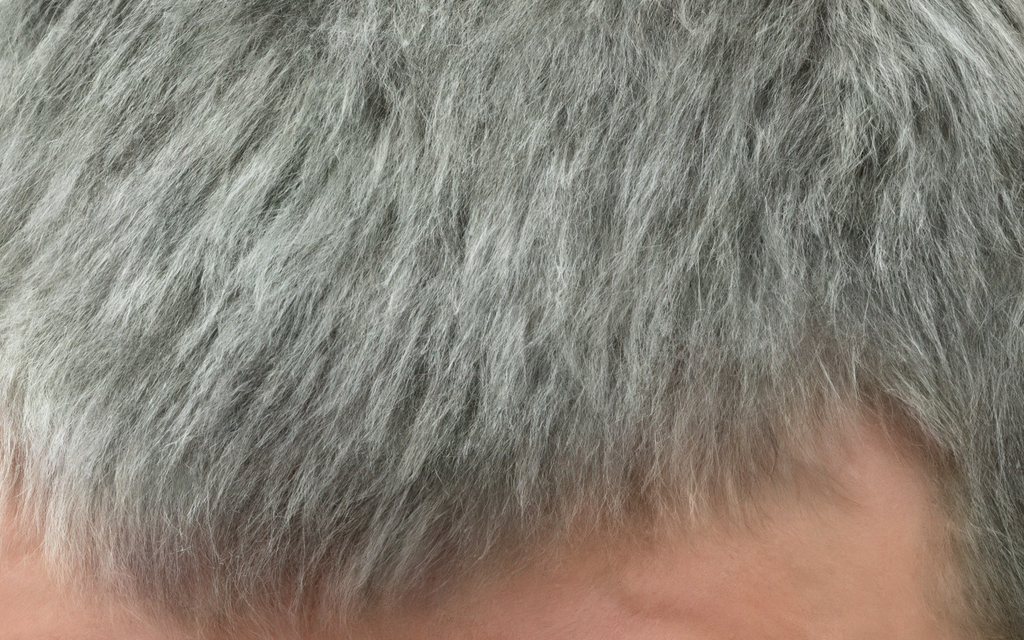 WEEK 1
Your scalp is healthier and hair is noticeably more vibrant as ingredients like Bamboo Charcoal remove toxins and impurities from follicles and pigmentation returns.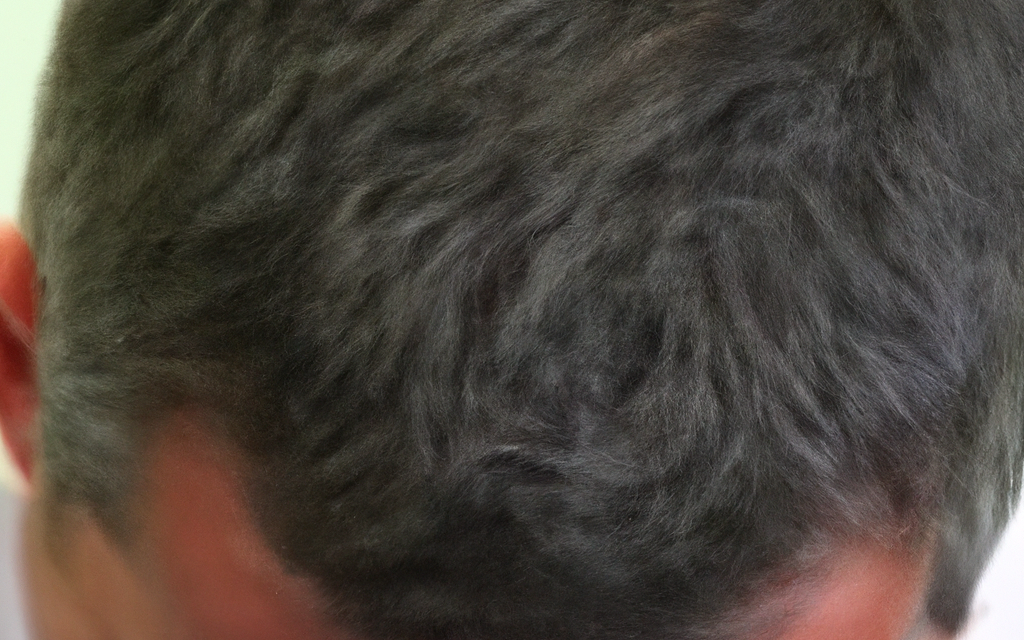 WEEK 3
Grey hairs continue to turn to their natural pigment as melanin production increases in cells.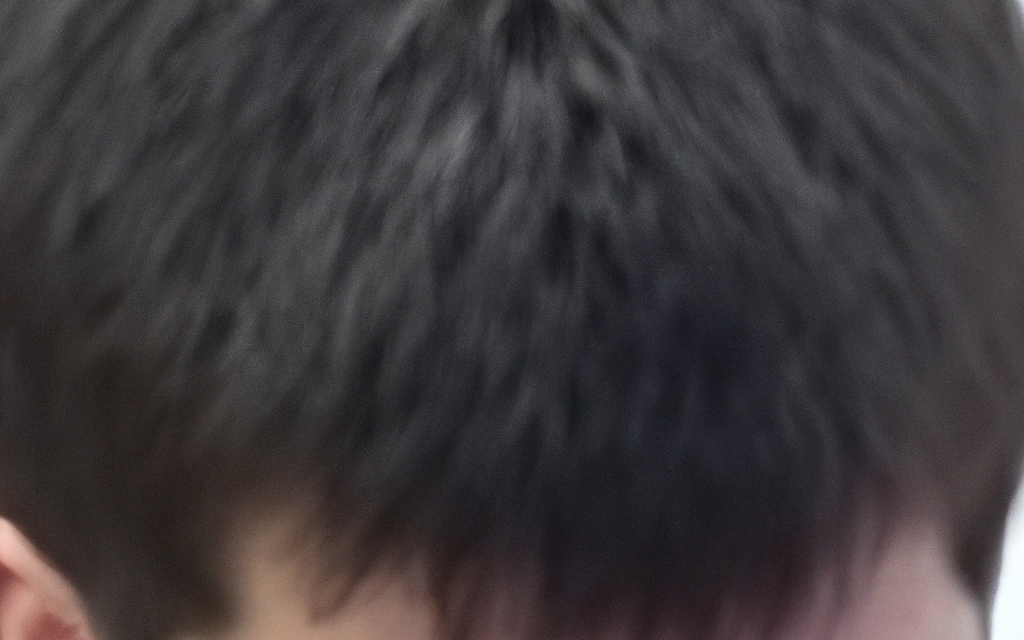 WEEK 6
Your hair is smoother, vibrant, and your full natural color as full pigment production is reached and creates long-lasting effects.
WHY YOUR HAIR TURNS GRAY
A perfect head of hair can turn gray due to many things:
• Aging
• Premature Graying
• Stress

Here's how it happens:

1. Pigment cells in your hair called melanocytes decrease production with age, resulting in color leaving your hair

2. Stress releases the chemical NE into the follicle which rapidly kills melanocytes, ending pigment production

Protecting melanocytes and stimulating them to rapidly increase your pigment production can overcome both bad genetics and extreme daily stress.
PROVEN RESULTS
FOR YOUR HAIR
No dyes needed. Apply in your normal shower routine to turn each individual hair back to its natural color.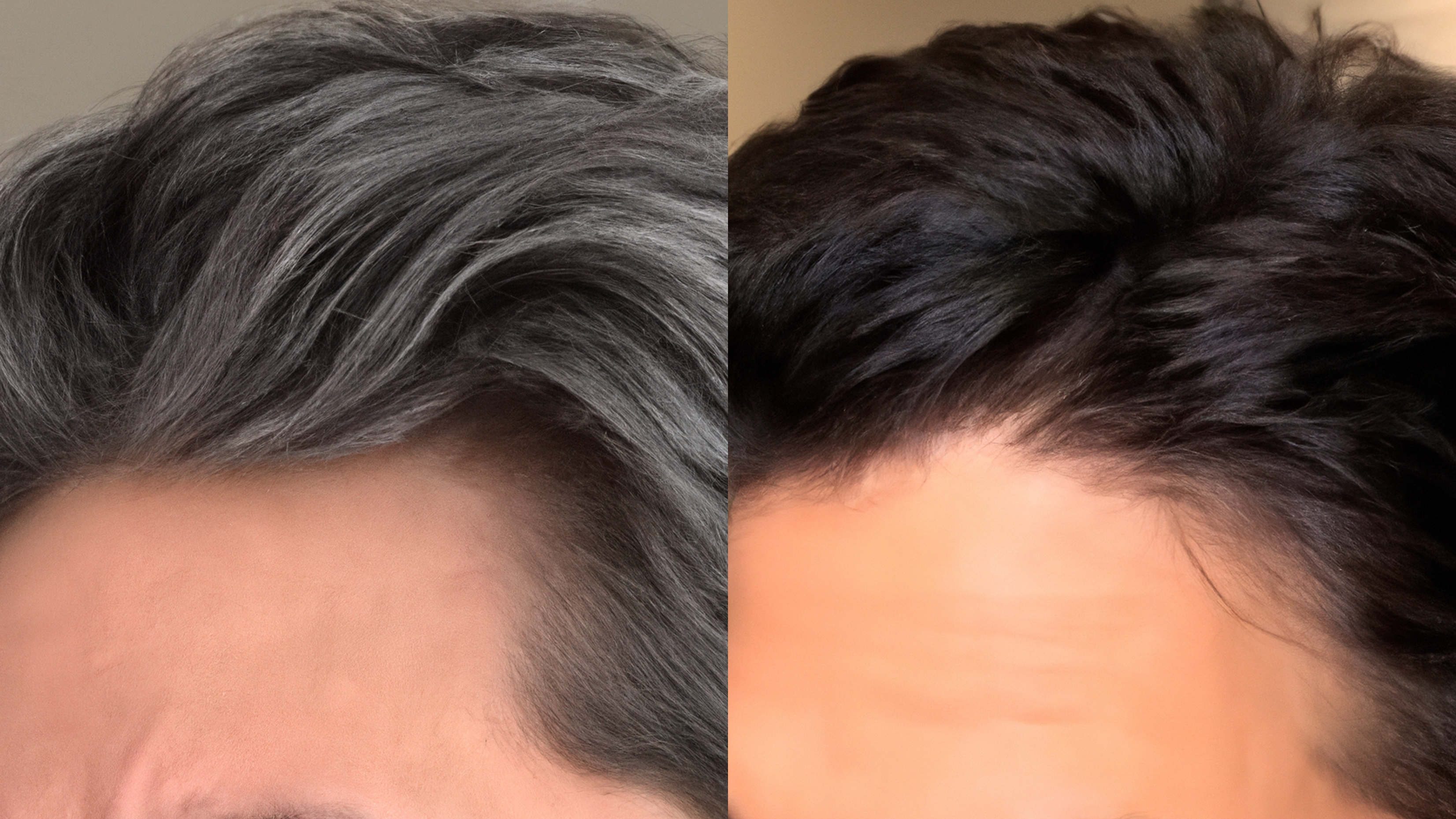 FOR YOUR BEARD
Get the beard color you want without expensive treatments. Stimulate pigment cells and fix your gray patches.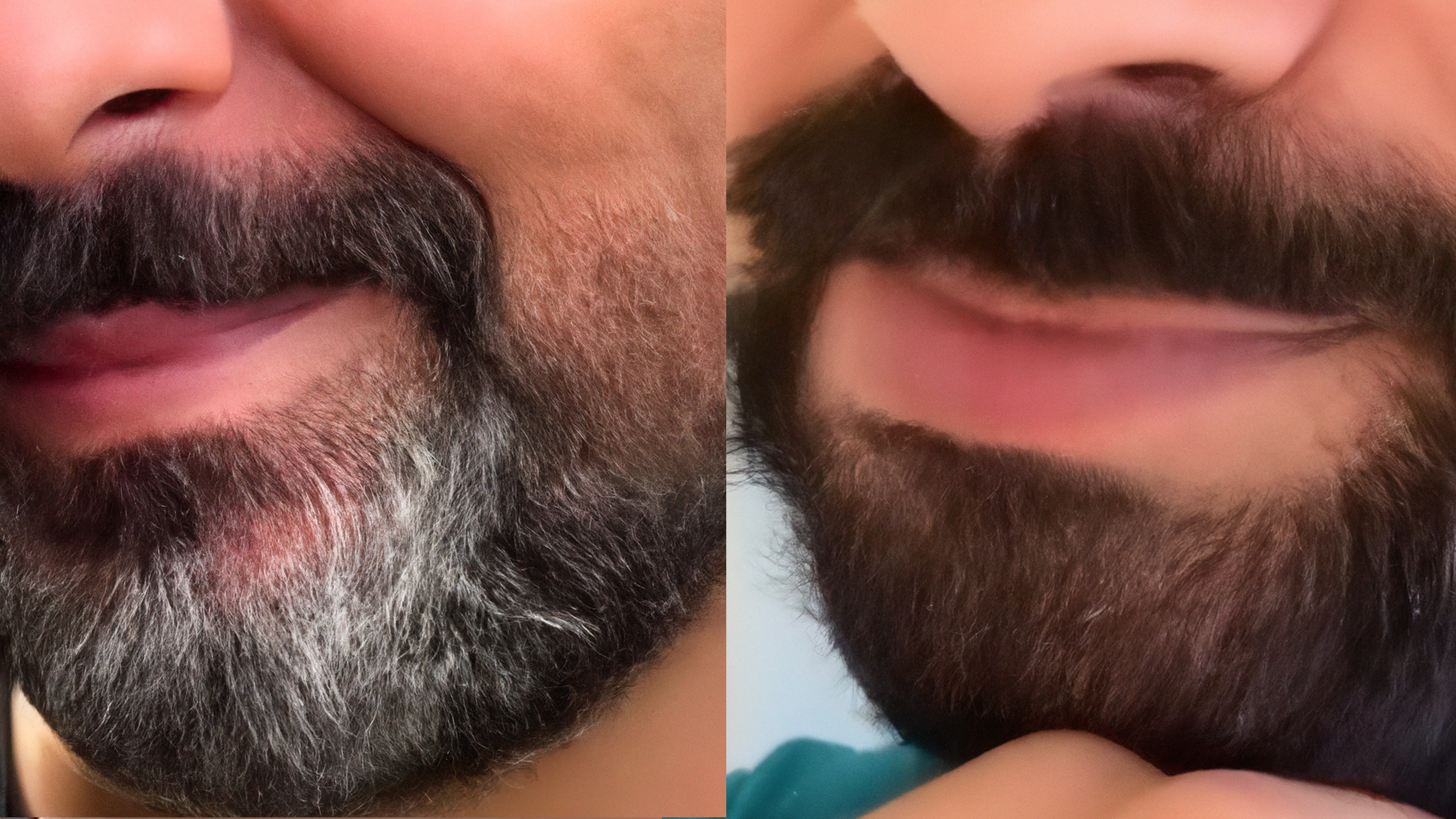 FOR YOUR EYEBROWS
Fix every hair including your eyebrows. Gray Reverse Shampoo Bar works in weeks to get every hair on your head naturally vibrant and back in color.
Share
View full details